New Pages on EnglishClub
Reading Exercise: World Wildlife Fund (WWF) : The World Wildlife Fund (WWF) is a non-governmental organization (or "NGO") founded in 1961 to protect endangered species of wildlife and preserve natural habitats. WWF has grown to become the world's largest conservation organization with over 5 million members worldwide.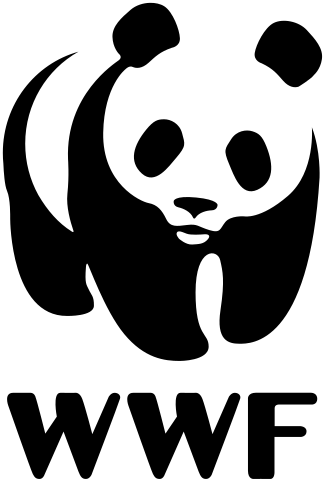 Listen&Learn: The Renaissance : A revolutionary time in history for art, science, inventions, and ideas.
Discuss: Hard to say "No"? : Do you find it so hard to say "No" that you often do things for people that you don't want to do? If yes, why is that?
The Metro : The discovery of a body in the Paris Metro early one morning was not particularly unusual. That it was headless sent a frisson through the sixth arrondissement, but the incident went unnoticed outside Paris. Yet there was clearly something strange about the case. It was hardly as though the body had been decapitated to frustrate identification, […]
Mayday – international distress signal : The meaning of Mayday in international communications and how it came to be
Activist Xiuhtezcatl Martinez Quiz : You can do this quiz online or print it on paper. It tests comprehension of our page on environmental activist and rapper Xiuhtezcatl Martinez.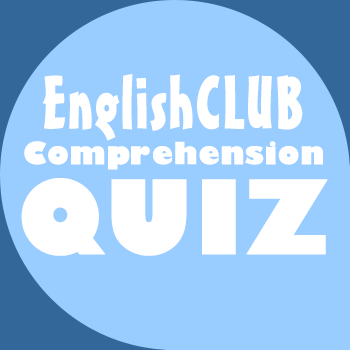 ABOUT TO Quiz : You can do this quiz online or print it on paper. It tests what you learned on the ABOUT TO page.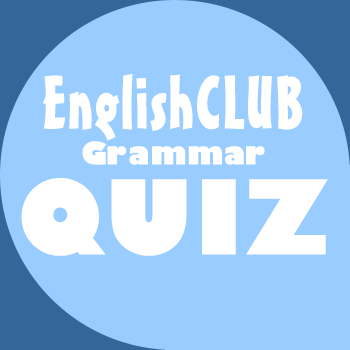 Climate Reading: Activist and Rapper Xiuhtezcatl Martinez : Read about environmental activist and hip hop artist Xiuhtezcatl Martinez. Also watch his music videos and do a gapfill exercise based on the lyrics of one. With vocab list, comprehension quiz and links to related materials. For ESL learners and teachers.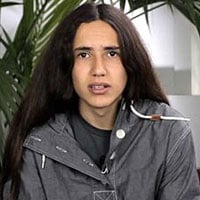 Listen&Learn: Alex Trebek : Learn about the host of one of the most popular game shows of all time.
Listen&Learn: The Diary of a Young Girl : The diary that reveals the tragic events experienced by Anne Frank and her family.
Why Everyone Needs To Do More Listening : Working on your Listening skills is much more important than you think. The good news is that it has never been easier.
ABOUT TO : ABOUT TO is not a tense. It is a special structure that we use to talk about the immediate future. If you are about to do something, you are going to do it very soon.
Listen&Learn: Australia's Bright Pink Lake : This lake confused scientists and fascinated tourists.
Men, it has been well said, think in herds : Long quote: "Men, it has been well said, think in herds; it will be seen that they go mad in herds, while they only recover their senses slowly, one by one."
Listen&Learn: The Asch Conformity Experiment : An experiment that tested how likely it is for a person to conform to the opinion of a group.
Listen&Learn: The Great Depression : The worldwide recession during the years leading up to World War II.
Should teenagers like Greta Thunberg be telling adults what to do? : What do YOU think?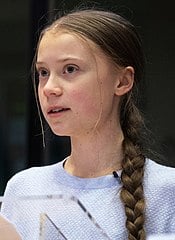 Reading Exercise: Environmental Activist David Attenborough : To mark the release of a new Netflix film about David's extraordinary life, we've made him the subject of our latest reading on environmental activists.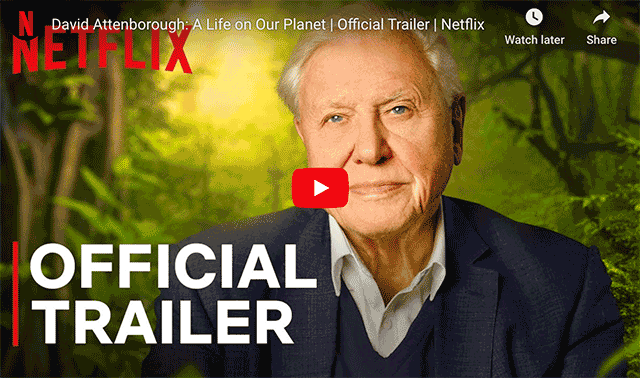 Listen&Learn: Stephen Hawking : Learn about the physicist who wrote A Brief History of Time.
Listen&Learn: Pride and Prejudice : A classic, romantic novel written by a female author in the nineteenth century.
Want to Get Rid of Typos? It's Time to Turn Off Spellcheck : If you are just learning English, getting a Spellchecker sounds like a good idea to help in communication. Actually, it is not. And here's why.