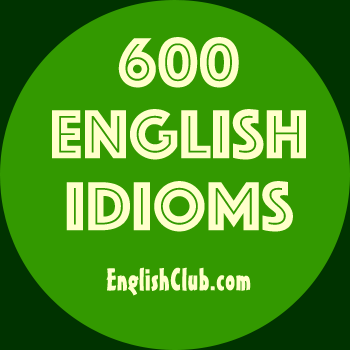 a bag of tricks
This page is about the idiom a bag of tricks
Meaning
Someone's bag of tricks is their collection of techniques or methods for getting a job done or for achieving a goal.
For example
I wonder what the Republicans will pull out of their bag of tricks to win the election this time.


Most English teachers are always looking for new games and activities to add to their bag of tricks.


Quick Quiz
Which of the following might a politician pull out of his bag of tricks during an election campaign?
Contributor: Matt Errey