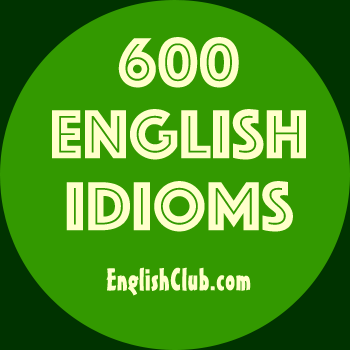 an eye-opener
This page is about the idiom an eye-opener
Meaning
You can say something's an eye-opener if it's made you realize something you hadn't been aware of before.
For example
Al Gore's movie "An Inconvenient Truth" was a real eye-opener for me. I hadn't really understood how serious global warming was until I saw it.


Cathy said her trip to Thailand was quite an eye-opener for her. She'd never realized before how beautiful Thailand was, or how friendly the people were.


See Idiom of the Day today
Contributor: Matt Errey