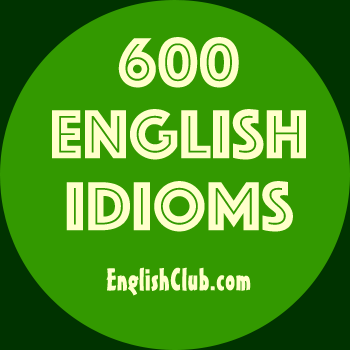 heads will roll
This page is about the idiom heads will roll
Meaning
You can say "heads will roll" if people are going to lose their jobs after making a mistake.
For example
How could the air force have bombed a school by mistake? Heads will roll, believe me!


Have you any idea how much money this mistake will cost the company? You can be sure that heads will roll.


Origin: Probably metaphorical, from the fact that the head of a person who has been executed by guillotine will roll around a little after falling into the basket below the blade.
See Idiom of the Day today
Contributor: Matt Errey