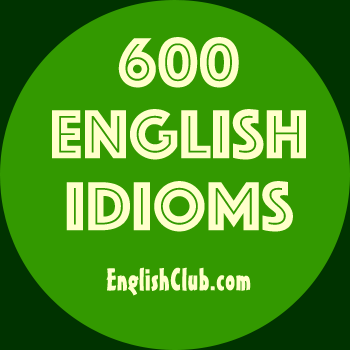 neck and neck
This page is about the idiom neck and neck
Meaning
If two competitors are running neck and neck in a race, they are almost level.
For example
Nearly all the votes have been counted and the two candidates are still neck and neck, so we don't know who's won the election yet.


The horses were neck and neck as they crossed the finishing line, so the judges have called for a photo.


See Idiom of the Day today
Contributor: Matt Errey