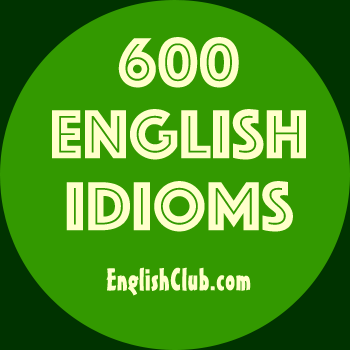 vote with your feet
This page is about the idiom vote with your feet
Meaning
If you vote with your feet, you show your opinion of something by acting in a certain way, such as by buying something if you like it, or by not buying it if you don't like it.
For example
When the price of concert tickets nearly doubled, music fans voted with their feet and didn't go to the concerts.


Opponents of the fur trade are trying to get people to vote with their feet by refusing to buy from shops that sell any clothes that use fur.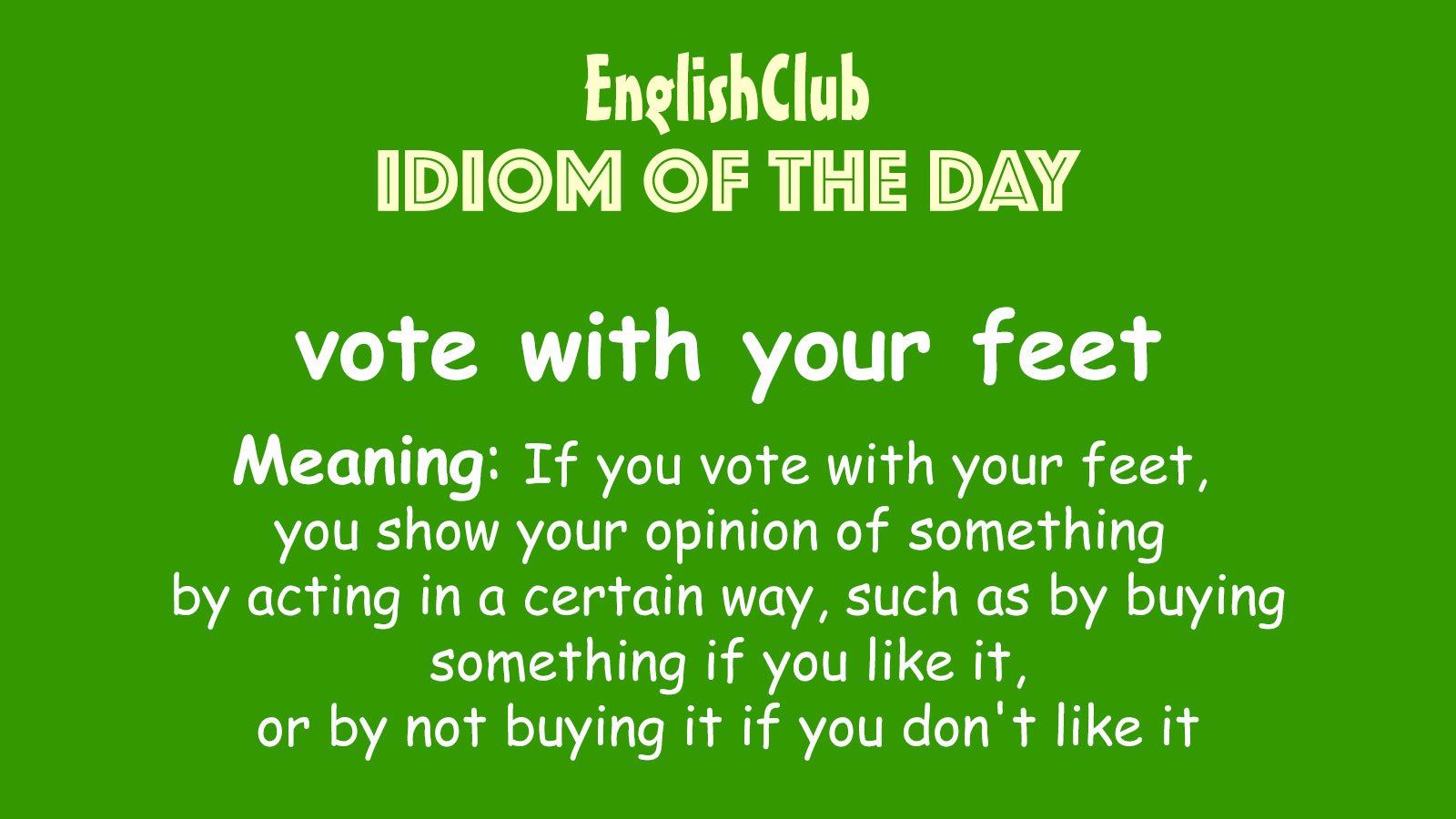 See Idiom of the Day today
Contributor: Matt Errey