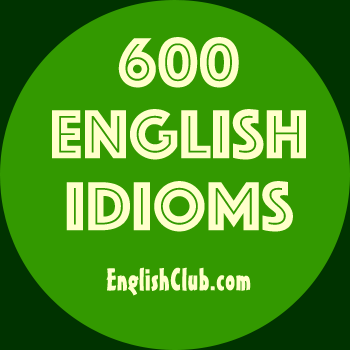 make a song and dance about something
This page is about the idiom make a song and dance about something

Meaning
If you make a song and dance about something, you make a big deal out of, or a fuss over, something that isn't very important.
For example
Why are people making such a song and dance about the fact that the health minister used to smoke cigarettes? You'd think he'd worshipped the devil from the way they're carrying on about it!


Carol thinks people should be angry about the injustices in the world, but instead they make a song and dance about things like the high price of bananas.


Variety
This idiom is typically used in British English but may be used in other varieties of English too.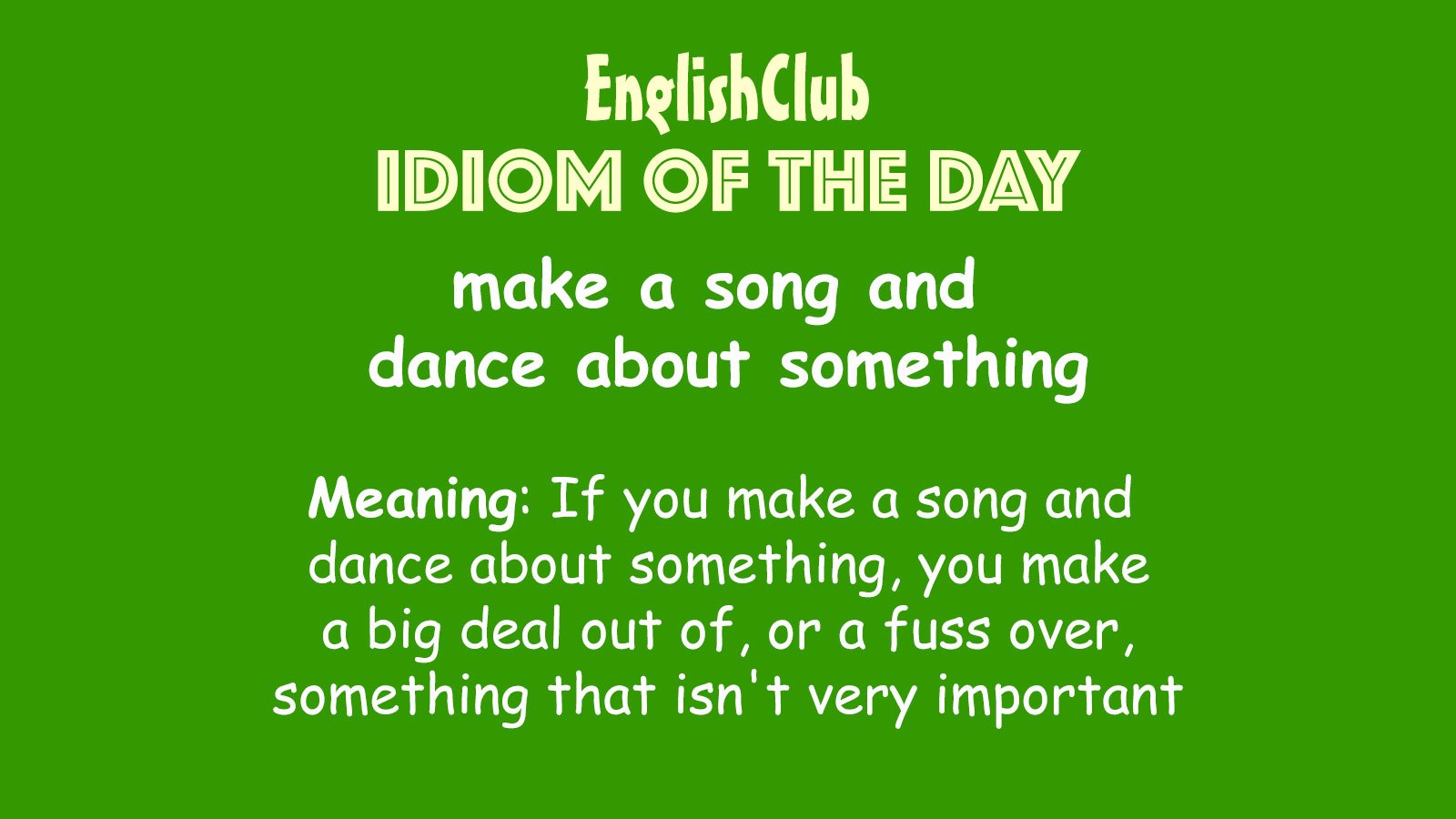 See Idiom of the Day today
Contributor: Matt Errey