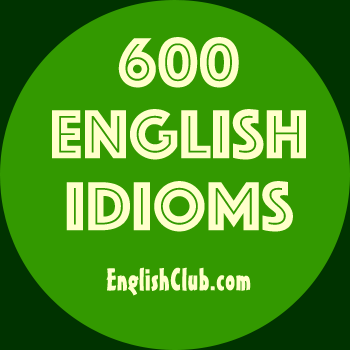 a red-letter day
This page is about the idiom a red-letter day
Meaning
A red-letter day is a day that is very important for some reason.
For example
The day Tatiana graduated from university was a red-letter day for her whole family. She was the first person in the family's history to get a university degree.


Today is a fantastic day for us - a real red-letter day! We've just been blessed with our first child - a beautiful baby boy!


See Idiom of the Day today
Contributor: Matt Errey