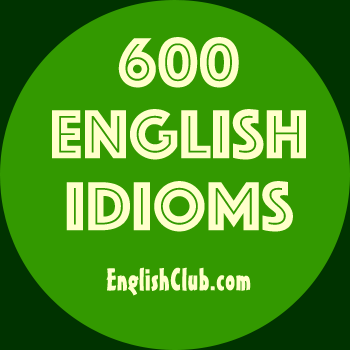 the die is cast
This page is about the idiom the die is cast
Meaning
We can say the die is cast after a decision has been made that will strongly affect a situation, and it can't be reversed.
For example
As soon as he pulled out his gun, the die was cast and he was sure to be killed by the police.


Bill knew the die was cast the first time he took the drug. He was going to be an addict.


Origin: Probably metaphorical, from the fact that when a die (singular form of "dice") is cast (or thrown) during a board game, the resulting move on the board cannot be reversed.
Quick Quiz
The die was cast the moment the band signed a contract with EMI. They were
Contributor: Matt Errey