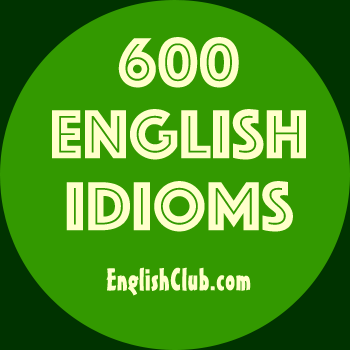 get your act together
This page is about the idiom get your act together
Meaning
If you get your act together, you greatly improve your attitude and performance in relation to something such as your work, or to life in general.
For example
You're in your thirties now, so it's time you got your act together and started behaving like a mature adult.


Terry is trying to get his act together and do better in all aspects of his life.


See Idiom of the Day today
Contributor: Matt Errey