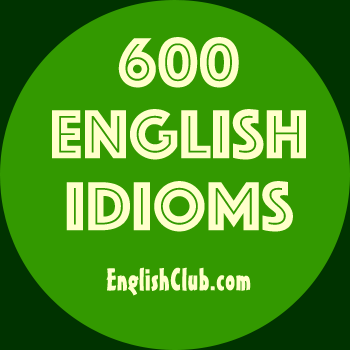 a hidden agenda
This page is about the idiom a hidden agenda
Meaning
If someone has a hidden agenda, they have a secret plan or motive for doing something.
For example
Some people claim that the U.S. had a hidden agenda in Iraq, and that it had something to do with oil.


Lydia says that the girl's hidden agenda is to make Don fall in love and marry her so that she can get his money.


Quick Quiz
If someone has a hidden agenda, they have
Contributor: Matt Errey