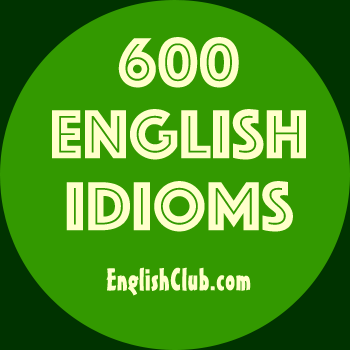 kick the habit
This page is about the idiom kick the habit
Meaning
If you kick the habit, you manage to stop doing something that has become a bad habit.
For example
I wish I could stop smoking cigarettes but I just can't kick the habit.


Rashid used to bite his fingernails but his girlfriend made him kick the habit.


Note:
"Kick a habit" can be used when talking about habits in general, as in "Kicking a habit isn't easy."
See Idiom of the Day today
Contributor: Matt Errey