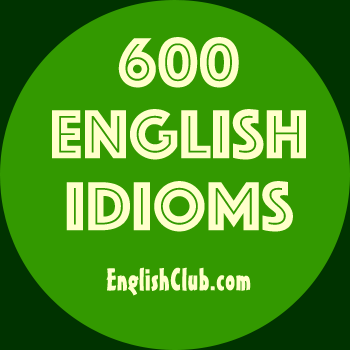 vim and vigor
This page is about the idiom vim and vigor
Meaning
If you have vim and vigor, you have lots of energy and enthusiasm for life.
For example
Our grandmother is always full of vim and vigor when we go to visit her.


If you want to have lots of vim and vigor when you get older, you need to eat good food and get plenty of exercise when you're young.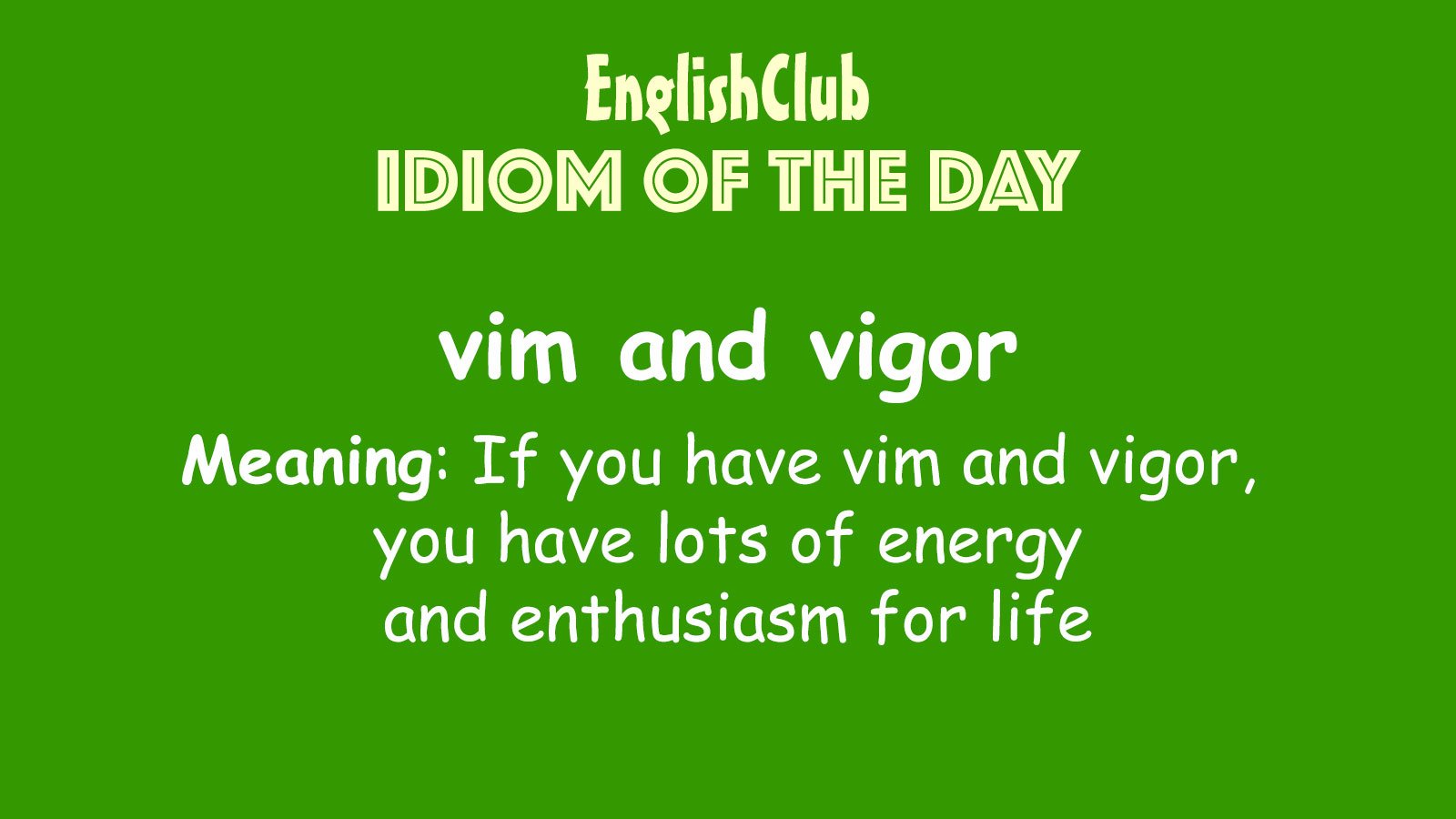 See Idiom of the Day today
Contributor: Matt Errey