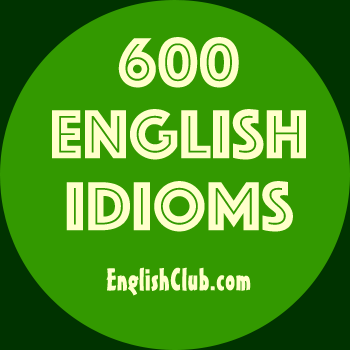 in any case
This page is about the idiom in any case
Meaning
You can say "in any case" before giving an additional reason for doing or not doing something, or instead of saying "anyway".
For example
I don't need a car, and in any case I can't afford one now.


I can't go to the dance club tonight, and in any case I'm far too old for that sort of thing.


Quick Quiz
I don't have time to go shopping tomorrow, and in any case
Contributor: Matt Errey