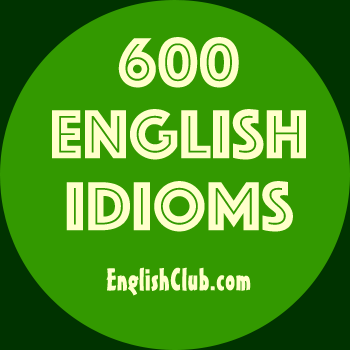 jump on the bandwagon
This page is about the idiom jump on the bandwagon
Meaning
If someone jumps on the bandwagon, they join a movement or follow a fashion that has recently become popular.
For example
It seems that politicians all over the world are now jumping on the "war on terror" bandwagon.


I remember when punk became popular, lots of long-haired hippies jumped on the bandwagon and cut their hair short and wore black clothes.


See Idiom of the Day today
Contributor: Matt Errey