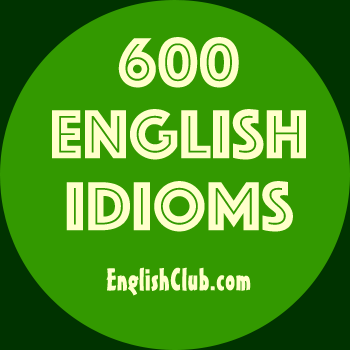 lost for words
This page is about the idiom lost for words
Meaning: You are lost for words if you're so surprised by something that you can't think of anything to say.
For example:
After hearing the news, Kerry was lost for words.


I've never seen our boss lost for words before, but when John called him a fool, he just stood there staring at him. I don't think anyone has ever said that to him before.


Note:
The wonderful word "flabbergasted", meaning a mixture of surprise and confusion, can indicate a feeling similar to the one that "lost for words" suggests. "Dumbstruck" (i.e. to be struck dumb, or speechless, by something) is another interesting word with a similar meaning.

Quick Quiz:

Aisha was lost for words when she

This entry is in the following categories:

Contributor: Matt Errey