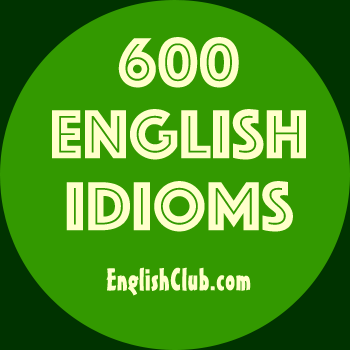 red tape
This page is about the idiom red tape
Meaning
Strict adherence to rules and regulations so that a procedure seems to take longer than necessary.
For example
It takes a long time to set up a company in some countries because of all the red tape involved in getting government permits.


It took two weeks to get visas for our aid workers because of all the red tape.


Origin: Probably related to the fact that bundles of official government documents are often tied together with red tape.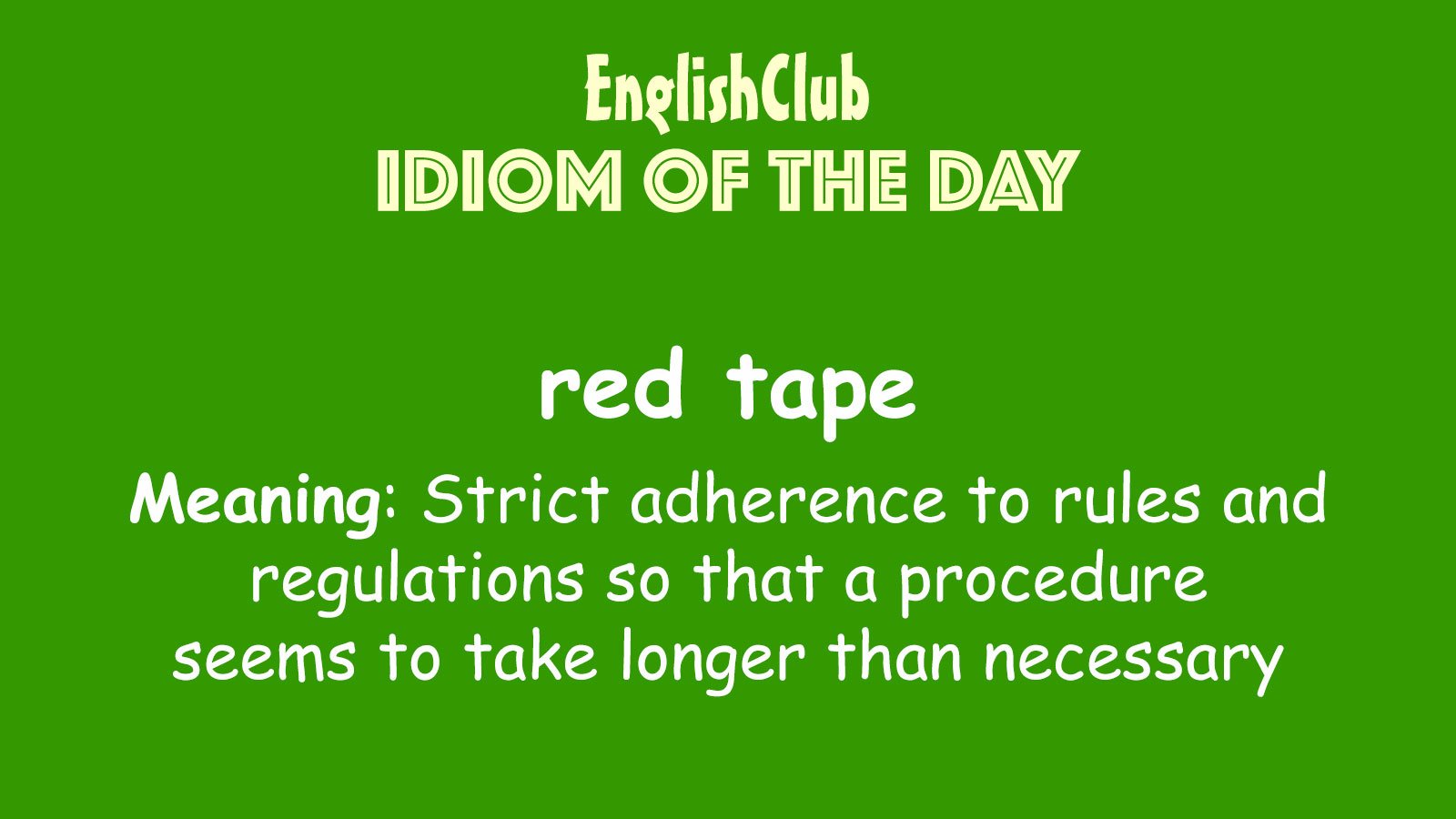 See Idiom of the Day today
Contributor: Matt Errey