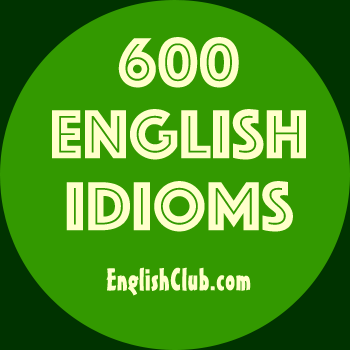 make up your mind
This page is about the idiom make up your mind
Meaning: If you make up your mind, you make a decision.
For example:
I have to decide which job I want, the one in London or the one in Paris, but I can't make up my mind.


We're thinking of going to Asia, but we're going to do some more research before making up our minds.


Note:
You can also say "make up my mind", "make up his mind", "make up her mind", "make up their minds", and so on.

Quick Quiz:

If Kathy's having trouble making up her mind, she can't

This entry is in the following categories:

Contributor: Matt Errey