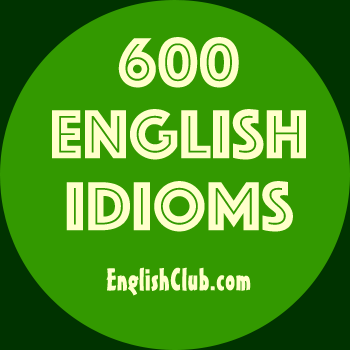 kill the goose that lays the golden egg
This page is about the idiom kill the goose that lays the golden egg
Meaning
If you kill the goose that lays the golden egg, you destroy something that has made you a lot of money.
For example
The thing that attracted tourists to the island was the peace and quiet. But greedy developers have killed the goose that laid the golden egg by opening noisy nightclubs, so no-one goes there now.


Parents and agents of successful child actors and singers often kill the goose that laid the golden egg by making the kids work too much, and the kids lose the magic spark that made them special in the first place.


Origin: This idiom is derived from one of the fables attributed to Aesop. In this tale, a man and his wife had the good luck to own a goose that laid a golden egg every day. They soon began to think they were not getting rich fast enough and, thinking the bird must be full of gold, they killed it to get all the gold at once. But when they cut the goose open, there was no gold inside. If they hadn't been greedy and killed the goose, it would have kept laying a golden egg every day.
See Idiom of the Day today
Contributor: Matt Errey