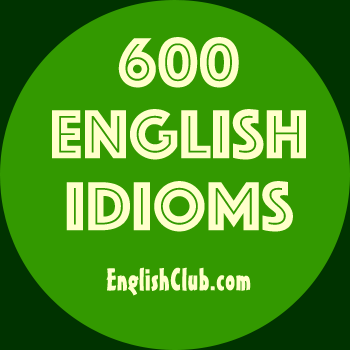 now and then | now and again
This page is about the idiom now and then | now and again
Meaning
If you do something now and then, or now and again, you do it occasionally.
For example
We usually stay home in the evenings during the week, but now and then we'll go and see a movie.


Harry and Irene nearly always go to Spain or France on their holidays, but now and again they'll go somewhere different for a change.


See Idiom of the Day today
Contributor: Matt Errey