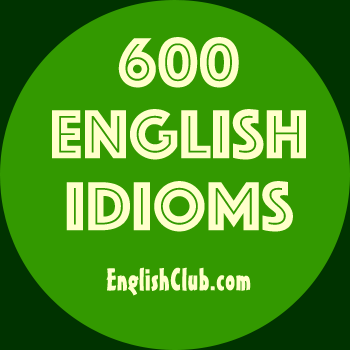 in deep water
This page is about the idiom in deep water
Meaning
If you're in deep water, you're in some sort of trouble or in a difficult situation.
For example
The company's in deep water now that the tax inspectors have decided to check over the accounts.


Many families are in deep water because of the mortgage crisis, and some might even lose their homes.


Origin: Probably metaphorical, and related to the fact that deep water can be very dangerous, especially if someone can't swim.
See Idiom of the Day today
Contributor: Matt Errey