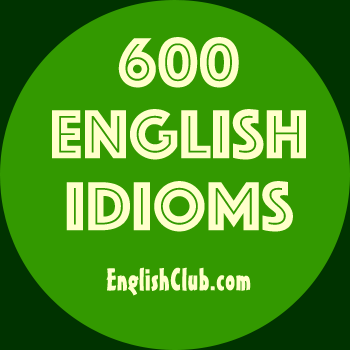 under a cloud
This page is about the idiom under a cloud
Meaning
If someone is under a cloud, they are suspected of having done something wrong.
For example
Ever since the rumours of corruption started, the president has been under a cloud and he probably won't win another election.


Henry has been under a cloud since the money disappeared and he bought a new car.


See Idiom of the Day today
Contributor: Matt Errey