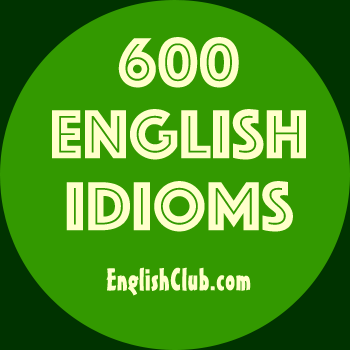 put all your eggs in the one basket
This page is about the idiom put all your eggs in the one basket

INFORMAL
Meaning
If you put all your eggs in the one basket, you put all your efforts or resources into one person, one thing or one plan, and if things don't work out, you lose everything.
For example
My stockbroker says I should buy shares in a lot of different companies, and not put all my eggs in the one basket.


Our company should distribute many different products from many different companies. If we put all our eggs in the one basket, we'll get into trouble if there's a problem with that one product or company.


Contributor: Matt Errey