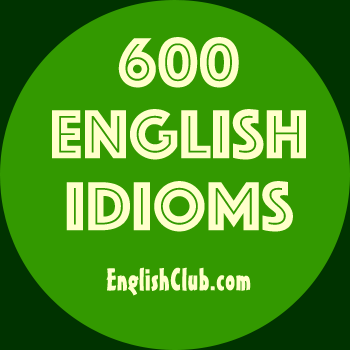 out-of-date (1)
This page is about the idiom out-of-date (1)
Meaning
Something is out-of-date if it is old and therefore no longer useful or no longer accurate.
For example
Don't waste money on old textbooks because they could be out-of-date and the information might no longer be correct.


I didn't know the timetable was out-of-date. I got it off the internet so I thought it'd be new, not an old one from the 1990's.


Note:
This idiom has another meaning, and you can see it by clicking "Next" above.
Quick Quiz
The map we had was out-of-date, so we
Contributor: Matt Errey