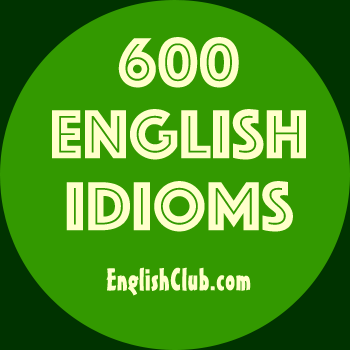 quick as a flash | quick as a wink | quick as lightning
This page is about the idiom quick as a flash | quick as a wink | quick as lightning
Meaning
If you're as quick as a flash, or quick as a wink, or quick as lightning, you're very quick.
For example
Jimmy knew the answer and, quick as a flash, he put up his hand.


Rafael is a big guy for a tennis player, but he's as quick as lightning when he's running around the court.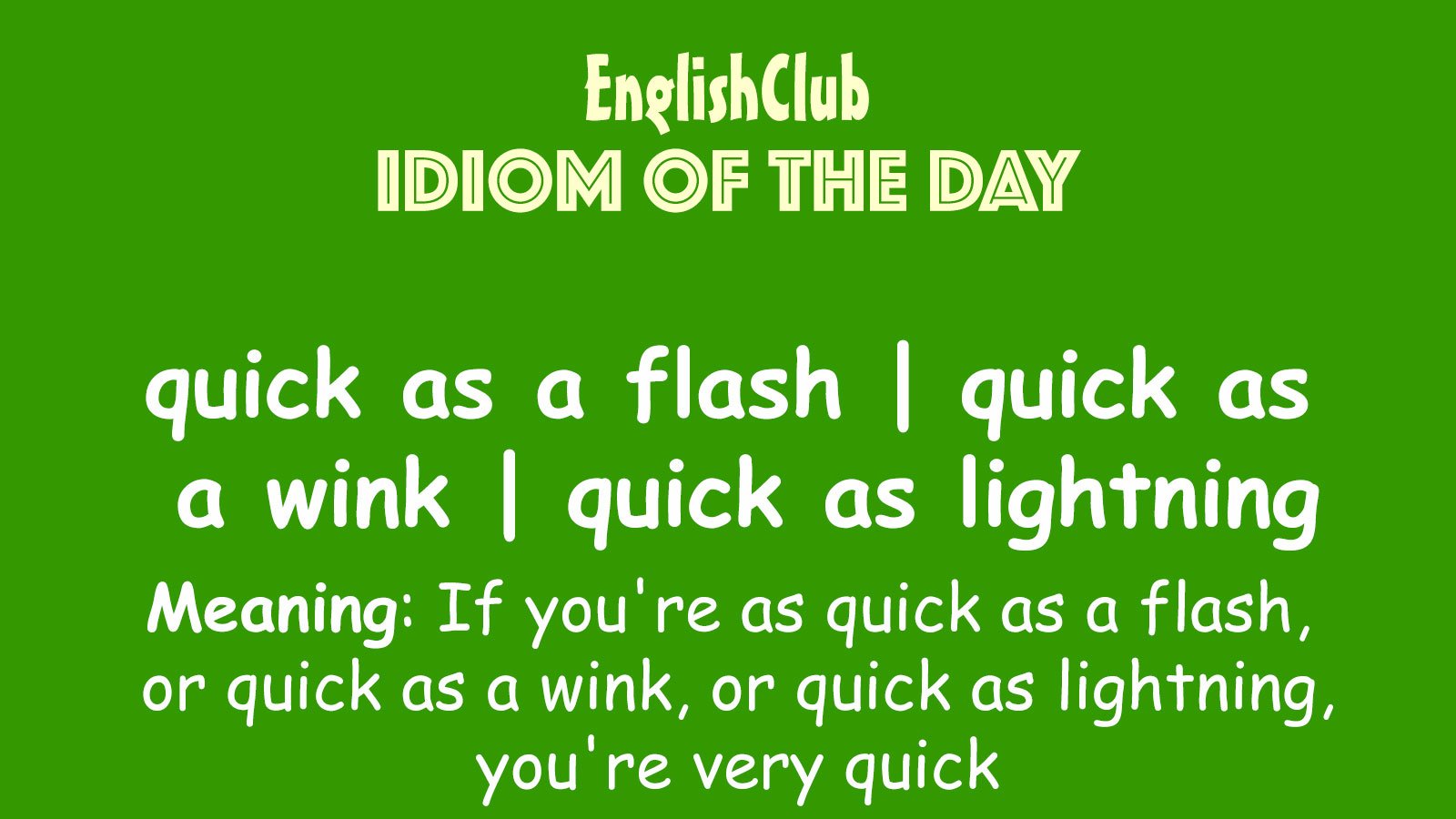 See Idiom of the Day today
Contributor: Matt Errey