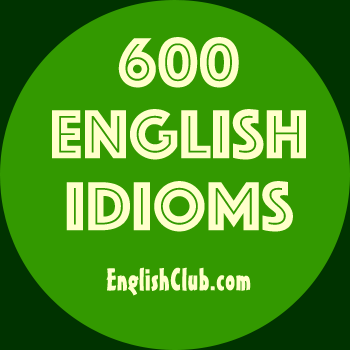 pull your socks up
This page is about the idiom pull your socks up

INFORMAL

Meaning: You can say "pull your socks up" to someone if you think they should improve the way they are behaving or the way they are doing something.

For example:
He'll lose his job unless he pulls his socks up and starts doing a lot better.


The coach said I have to pull my socks up or I'll lose my spot on the team.


Note:
You should only say this to someone such as your child, your student, your employee, or possibly to a friend. You shouldn't say it to someone like your boss, your teacher, your parents, or anyone you should speak to respectfully.

Quick Quiz:

His teacher told Jason to pull his socks up because

This entry is in the following categories:

Contributor: Matt Errey