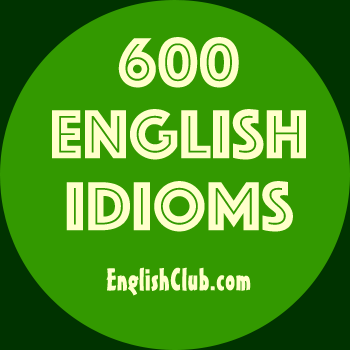 eat your words
This page is about the idiom eat your words
Meaning
If you eat your words, you admit that something you said was wrong.
For example
The president was forced to eat his words after it was shown that what he'd said wasn't true.


Martina said I'd never win a gold medal, but now that I have she'll have to eat her words.


See Idiom of the Day today
Contributor: Matt Errey