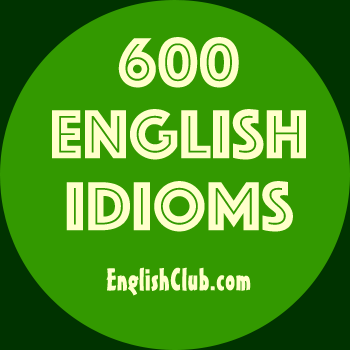 under wraps
This page is about the idiom under wraps
Meaning
If something is under wraps, it's being kept secret.
For example
The organisers keep the name of the winner under wraps until it's announced on the show.


Our new products are always under wraps until their official launch because we don't want other companies seeing them and copying them.


Note:
The most common collocation for this idiom is "to keep (something) under wraps".
Quick Quiz
The best way to keep something under wraps is to
Contributor: Matt Errey