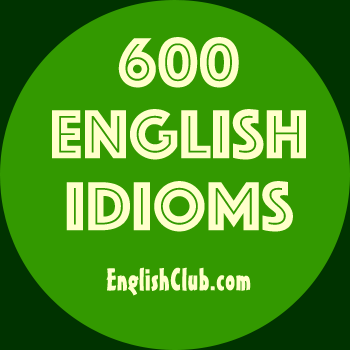 pop the question
This page is about the idiom pop the question

INFORMAL
Meaning
If you pop the question, you ask someone to marry you.
For example
In most European cultures, it's the man who pops the question to the woman if he wants to marry her.


Isabella said she nearly died when Rafael popped the question. She had no idea he was going to propose to her there and then.


See Idiom of the Day today
Contributor: Matt Errey