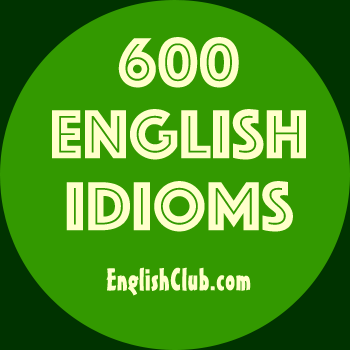 a roller coaster | a roller-coaster ride
This page is about the idiom a roller coaster | a roller-coaster ride
Meaning
You can say an experience is a roller coaster, or a roller-coaster ride, if it involves many emotional highs and lows, or really good times alternating with really difficult times.
For example
The movie follows a young guy's emotional roller-coaster ride as he tries to come to terms with being gay in a small town in Australia.


Eric writes about the roller coaster of rock and roll, with the highs of success and fame followed by the lows of drug addiction and depression.


Note:
If used to modify a noun or a noun phrase, a hyphen is used, as in "a roller-coaster ride".

Origin: Related to the fact that a roller-coaster ride has many steep climbs and falls, and riding one at high speed is both exciting and terrifying.

See Idiom of the Day today

Contributor: Matt Errey