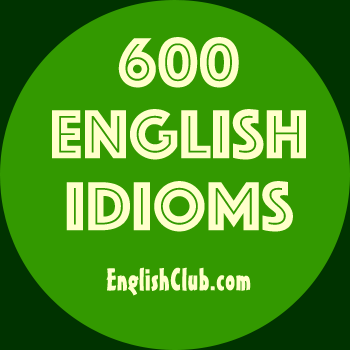 read between the lines
This page is about the idiom read between the lines
Meaning
When you read between the lines you try to understand what someone implies, but doesn't openly state, when they say or write something.
For example
I got a letter from Robyn and she isn't happy. She didn't say anything but I could tell by reading between the lines that something's wrong.


A good writer doesn't tell the reader everything directly but leaves it up to the reader to figure things out for themselves by reading between the lines.


Origin: Probably derived from a form of cryptography in which secret information was conveyed by writing it in invisible ink between the lines of a text.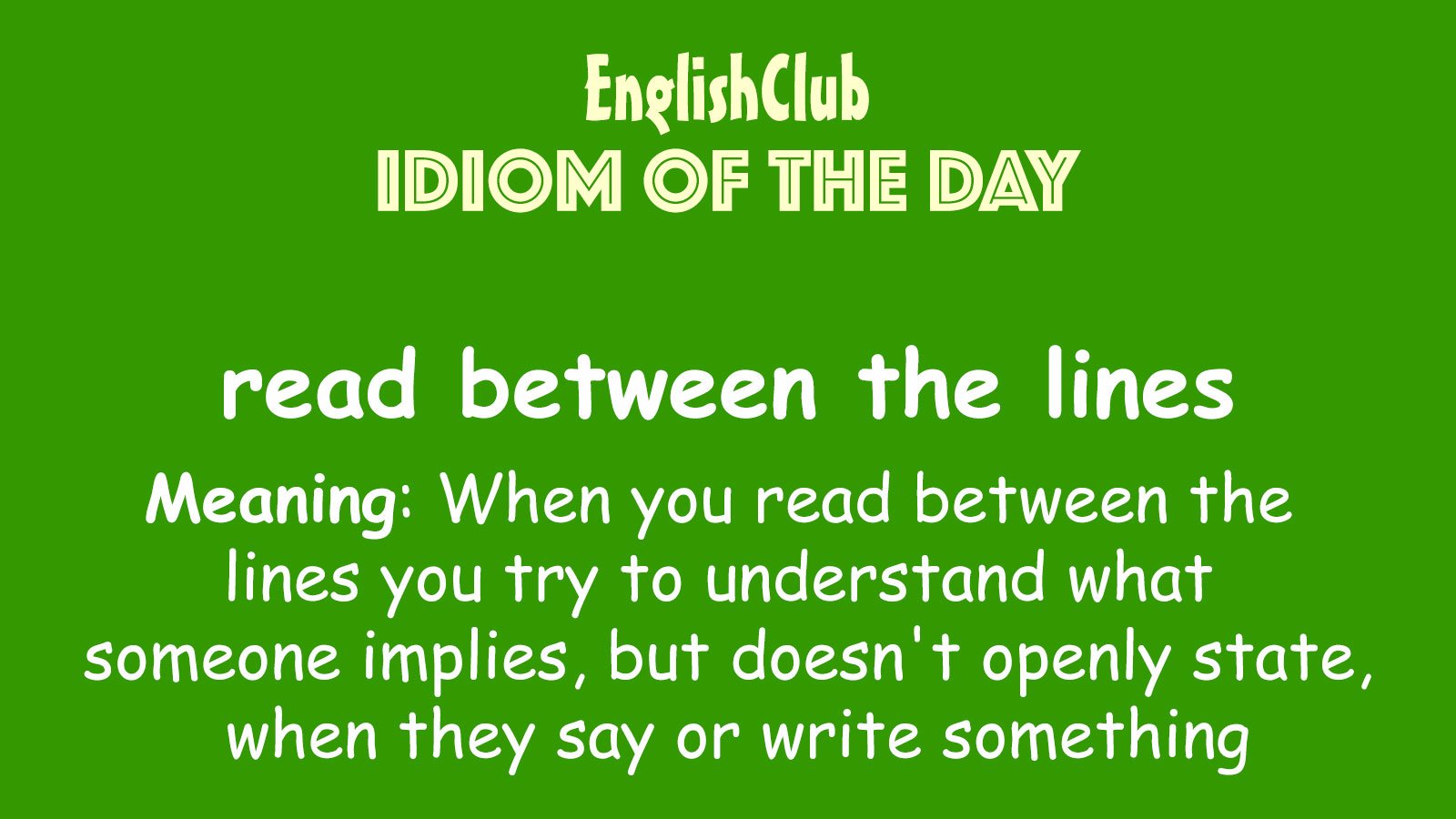 See Idiom of the Day today
Contributor: Matt Errey