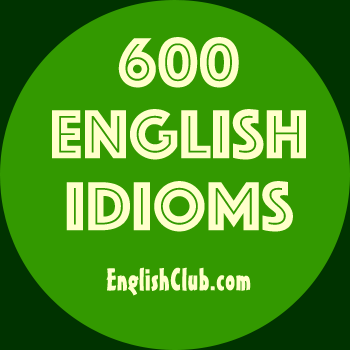 shoot yourself in the foot
This page is about the idiom shoot yourself in the foot
Meaning
If you shoot yourself in the foot, you harm yourself in some way by doing something stupid or making a silly mistake.
For example
Why does Kerry always shoot herself in the foot by saying the wrong thing?


The Minister of Agriculture shot himself in the foot by saying that farmers couldn't understand economics because they weren't educated. He resigned soon after.


See Idiom of the Day today
Contributor: Matt Errey