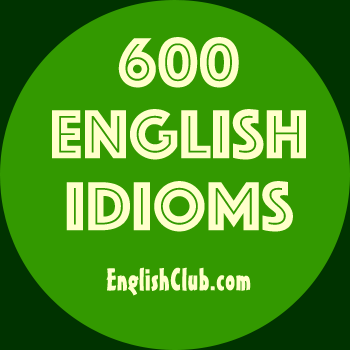 take into account
This page is about the idiom take into account
Meaning
If you take something or someone into account, you consider them when making a decision or making plans.
For example
Don't forget to take the traffic into account when you decide what time to leave for the airport.


The judge said she'd take into account his health problems when she sentenced him for the crime.


Contributor: Matt Errey