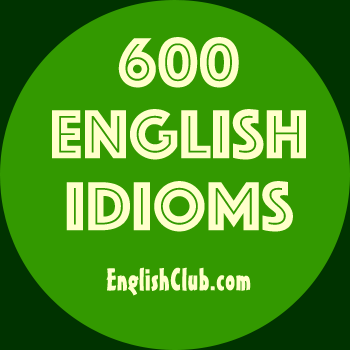 behind the times
This page is about the idiom behind the times
Meaning
If someone is behind the times, they are old-fashioned and their ideas are out of date.
For example
How can we be a successful company if our executives are so behind the times that they don't know what people want these days?


Neil is really behind the times. He doesn't even know what rap music sounds like!


See Idiom of the Day today
Contributor: Matt Errey