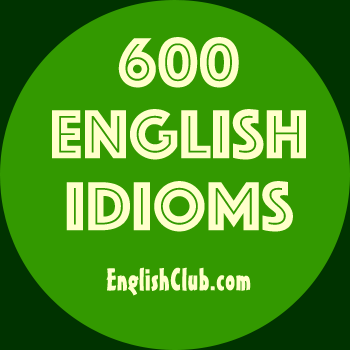 kill time
This page is about the idiom kill time
Meaning
You kill time when you do something to amuse yourself while waiting for something.
For example
I had to kill time at the airport because of the delay so I bought a book of crossword puzzles.


We kill time on long trips by playing this game in which someone thinks of a country, and the next person has to think of another country that starts with the last letter of the first one, like Thailand, Denmark, Kenya, Afghanistan, Nepal, and so on.


See Idiom of the Day today
Contributor: Matt Errey