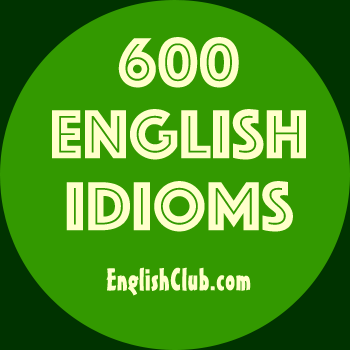 a wake-up call
This page is about the idiom a wake-up call
Meaning
An event acts as a wake-up call if it makes people more aware of a danger.
For example
I slipped over on the wet floor in my bathroom. I didn't hurt myself badly, but it was a wake-up call and I went out and bought some non-slip mats to stick on the floor.


Robert had a pain in the chest, and it was a wake-up call for him. Now he's eating much healthier food and he's exercising more.


Quick Quiz
The bombing of their embassy should have been a wake-up call that told them many people
Contributor: Matt Errey