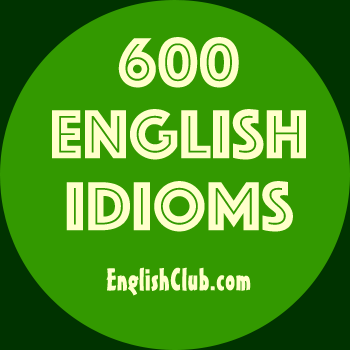 snowed under
This page is about the idiom snowed under
Meaning
If you are snowed under you have so much to do that you're having trouble doing it all.
For example
I was so snowed under with work today that I didn't even have time for lunch.


If I don't deal with these orders they'll build up and I'll soon be snowed under again.


See Idiom of the Day today
Contributor: Matt Errey