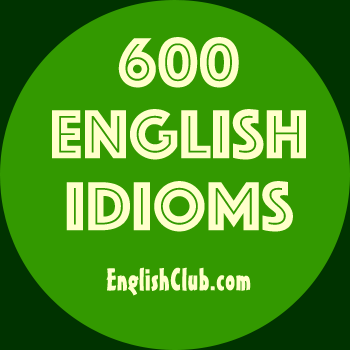 you bet | you bet your boots | you bet your life
This page is about the idiom you bet | you bet your boots | you bet your life

INFORMAL
Meaning
You can say "you bet", "you bet your boots" or "you bet your life" when you strongly agree with a statement or a suggestion, or to emphasise what you're saying.
For example
Fela Kuti said "Do you want to join my band?" and I said, "You bet I do!"


You can bet your boots that the rent will go up in January. It always does.


Quick Quiz
Sheena said "Would you like to go out with me?" and Jamal said, "You bet your life I would" because
Contributor: Matt Errey