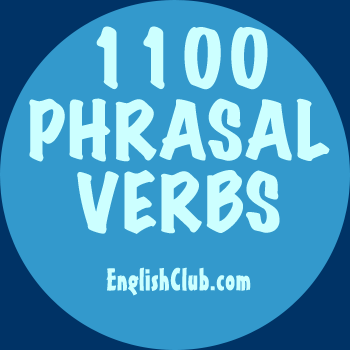 act on
This page is about the phrasal verb act on
Meaning: If you act on somebody's advice, you do as they suggest.
For example:
act on sth I really should act on my doctor's advice and try to eat less and exercise more.


act on sth He acted on the instructions of his lawyer and refused to answer any questions.


Nouns often used as objects with act on: advice, suggestions, instructions, information, orders
Quick Quiz:
Whenever he was in trouble with the police, Sammy acted on
1000 Phrasal Verbs in Context ebook
This entry is in the following categories:
Contributor: Matt Errey