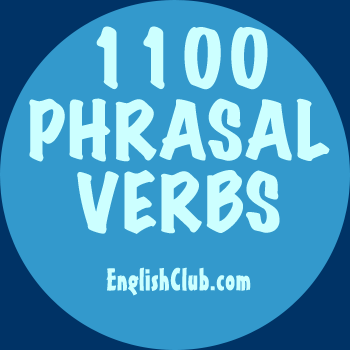 blow away
This page is about the phrasal verb blow away

Meaning: to surprise or amaze someone

Synonym: amaze, astonish, astound

For example:
be blown away When I saw Tarantino's film Pulp Fiction I was totally blown away. It was brilliant.


blow sb away The start of the show will blow you away.


Quick Quiz:
Kelly was blown away when she heard the new Radiohead album. She said it was
1000 Phrasal Verbs in Context ebook
This entry is in the following categories:
Contributor: Matt Errey