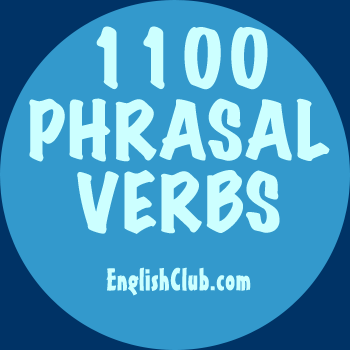 blow out
This page is about the phrasal verb blow out
Meaning
If a flame blows out, it goes out because someone blows on it or because of the wind.
For example
blow out sth Make a wish, and then take a big breath and blow out all the candles on your birthday cake.


blow sth out Make sure you don't let the wind blow the lamp out.


Nouns often used as objects with blow out: candle, flame, match, lamp, lantern, pilot light
Quick Quiz
The flame in my lantern was blown out by
1000 Phrasal Verbs in Context ebook
Contributor: Matt Errey