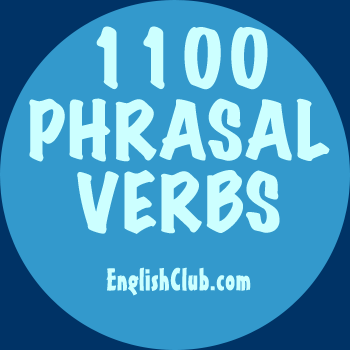 break down (1)
This page is about the phrasal verb break down (1)
Meaning
If a machine or a vehicle breaks down, it stops working because of a mechanical problem.
Synonym
conk out (informal)
For example
break down Our bus broke down so we had to get out and wait for another one to come.


break down Production has stopped because one of the machines at our factory has broken down.


Quick Quiz
My car broke down on the way, so I had to
1000 Phrasal Verbs in Context ebook
Contributor: Matt Errey