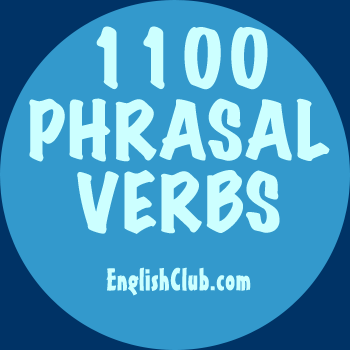 build on (2)
This page is about the phrasal verb build on (2)
Meaning
to add a new section to a house or a building
For example
build on We need a bigger house, and we can either sell this one and buy a bigger one, or keep this one and build on.


build sth on The owners wanted two extra floors and they built them on without getting approval from the council, so now they have to pull the whole building down.


build on sth We're going to build on another bedroom out the back.


Nouns often used as objects with build on (2): room, floor, storey, extension, verandah, porch, carport, garage
Quick Quiz
Instead of buying a bigger house, we've decided to build on
1000 Phrasal Verbs in Context ebook
Contributor: Matt Errey