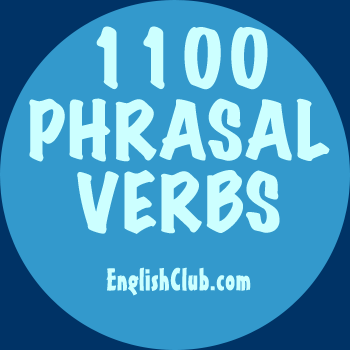 butt in
This page is about the phrasal verb butt in

Meaning: to start talking when somebody else is already talking

Synonym: interrupt

For example:
butt in David doesn't know how to join in a conversation without butting in.


butt in Sorry for butting in, but does anyone know where Bill is? I have an urgent message for him.


Quick Quiz:
Jane has a bad habit of butting in when people are in the middle of
1000 Phrasal Verbs in Context ebook
This entry is in the following categories:
Contributor: Matt Errey