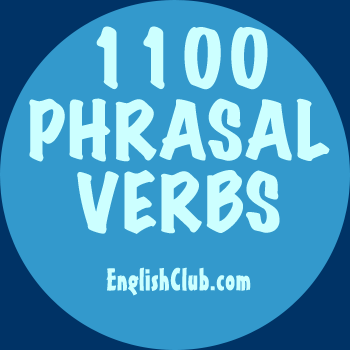 call back
This page is about the phrasal verb call back

Meaning: If you call someone back, you return their telephone call.

Synonym: ring back, phone back

For example:
call sb back I'll call you back in a few minutes. Someone's at the door.


call back She'll call back as soon as she gets any news.


Quick Quiz:
If someone's going to call you back, they're going to
1000 Phrasal Verbs in Context ebook
This entry is in the following categories:
Contributor: Matt Errey