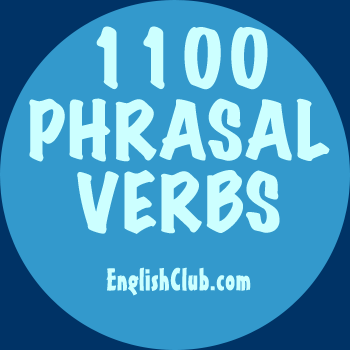 call for
This page is about the phrasal verb call for
Meaning
If a person or an organisation calls for something, they state in public that it's needed, or should be done.
Synonym
demand
For example
call for sth Community leaders are calling for an enquiry into police corruption.


call for sb to do sth The protesters have called for the president to resign.


Nouns often used as objects with call for: investigation, ban, enquiry, laws, change, regulations, resignation, removal, reform
Quick Quiz
After the government was accused of corruption, the opposition parties called for
1000 Phrasal Verbs in Context ebook
Contributor: Matt Errey