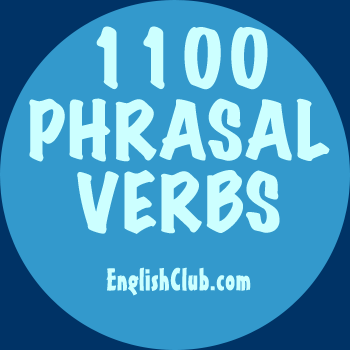 call on
This page is about the phrasal verb call on

Meaning: to visit someone for a short time

Synonym: visit, drop by (informal), drop in (informal)

For example:
call on sb I'll call on John on my way home and see how he's doing.


call on sb We haven't seen Pedro for a while. Let's call on him tomorrow morning.


Quick Quiz:
If you call on someone, you
1000 Phrasal Verbs in Context ebook
This entry is in the following categories:
Contributor: Matt Errey