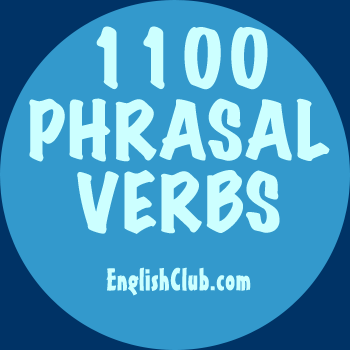 charge with
This page is about the phrasal verb charge with
Meaning
If someone is charged with a crime, they are officially accused of committing it.
For example
charge with The company's directors were arrested and charged with tax evasion.


charge with Even though they weren't charged with a crime, hundreds of people were kept for many years in a U.S. prison in Cuba called Guantanamo Bay.


Nouns often used as objects with charge with: crime, misdemeanor, offence, theft, fraud, murder, assault
Quick Quiz
Benny was charged with
1000 Phrasal Verbs in Context ebook
Contributor: Matt Errey