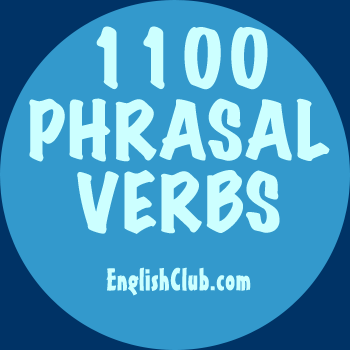 check out (2)
This page is about the phrasal verb check out (2)

INFORMAL

Meaning: to look at something, or go somewhere, to see what it's like

For example:
check out sth/sb Let's check out that bookshop James found. It sounds really good.


check sth/sb out The boys like to sit near the pool and check the girls out as they walk past in their bikinis.


Quick Quiz:
If you're at a party and someone's checking you out, they are
1000 Phrasal Verbs in Context ebook
This entry is in the following categories:
Contributor: Matt Errey