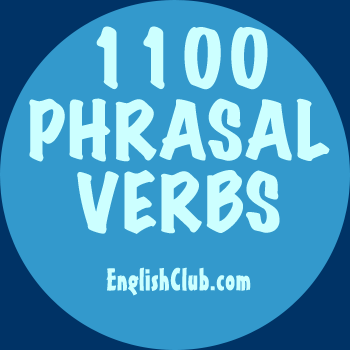 come along (3)
This page is about the phrasal verb come along (3)

Meaning: to go with somebody when they're going somewhere

Synonym: tag along

For example:
come along We're going to the beach for a swim. Do you want to come along?


come along My brother really wants to see this movie, so is it OK if he comes along as well?


Quick Quiz:
My little sister always wants to come along when I am
1000 Phrasal Verbs in Context ebook
This entry is in the following categories:
Contributor: Matt Errey